The INTECUS Group of Companies
INTECUS Group of Companies
For more than 30 years, INTECUS Waste Management and Environmentally Integrative Management and INTECUS Ingenieurgesellschaft für technischen Umweltschutz have stood for sound recycling management concepts.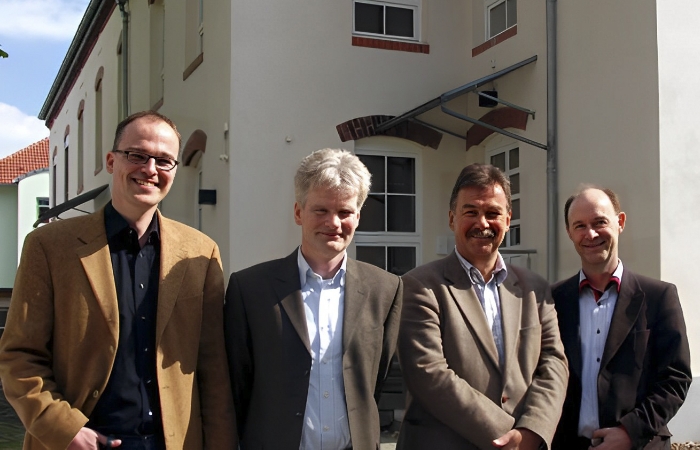 As independent and internationally active engineering companies, the companies of the INTECUS Group provide comprehensive consulting services to municipalities, industrial companies, public authorities and ministries on planning tasks as well as engineering and economic issues mainly in the field of technical environmental protection and waste management.
Always closely associated with science and research as their corporate origins, the companies have established themselves as expert and practice-oriented partners for decision-makers, planners, developers and institutions in public life and development cooperation.
With our branch offices in Dresden and Teltow near Potsdam, we have always been close to the pulse of the country's political and economic change processes and at the same time located in the center of Europe. As a result, we have already been able to participate in many significant developments in the fields of environmental protection and waste management and have gained important knowledge and experience. This has always provided us with a strong foundation in the day-to-day delivery of services and sharing of our knowledge, now in over 30 countries.
Certified subject matter experts with degrees in the following areas
Waste management and contaminated sites
Industrial Engineering
Geology
Process engineering
Soil conservation and landscaping
Forestry
form the core of our team, capable of analyzing and evaluating complex problems, obtaining and evaluating the necessary data, developing knowledge-based solutions and preparing the necessary decisions.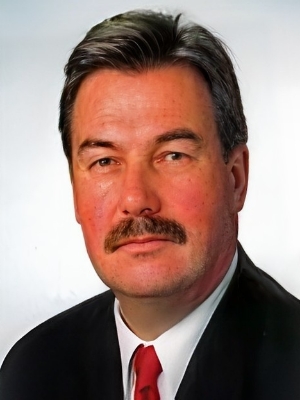 Prof. Dr.-Ing. habil. Dr. h.c. Bernd Bilitewski
The company founder and managing partner of INTECUS GmbH Abfallwirtschaft und umweltintegratives Management Mr. Prof. Dr.-Ing. habil. Dr. h.c. Bernd Bilitewski is a nationally and internationally recognized expert in waste management and has been Professor of Waste Management since 1994. Upon receiving the professorship, he headed the waste management chair at the Technical University of Dresden until 2011 and successfully managed the Institute for Waste Management and Contaminated Sites there for many years. Already since 1986 he was publicly appointed and sworn as an expert for waste management, packaging disposal and according to the battery law. In this context, Prof. Bilitewski served as Chairman of the Waste Paper Council of the Graphic Papers Working Group (AGRAPA). Prof. Bilitewski has extensive contacts to the waste management industry and to political decision-makers at national and European level from numerous international research projects at the TU Dresden as well as from his many years of consulting business with INTECUS GmbH.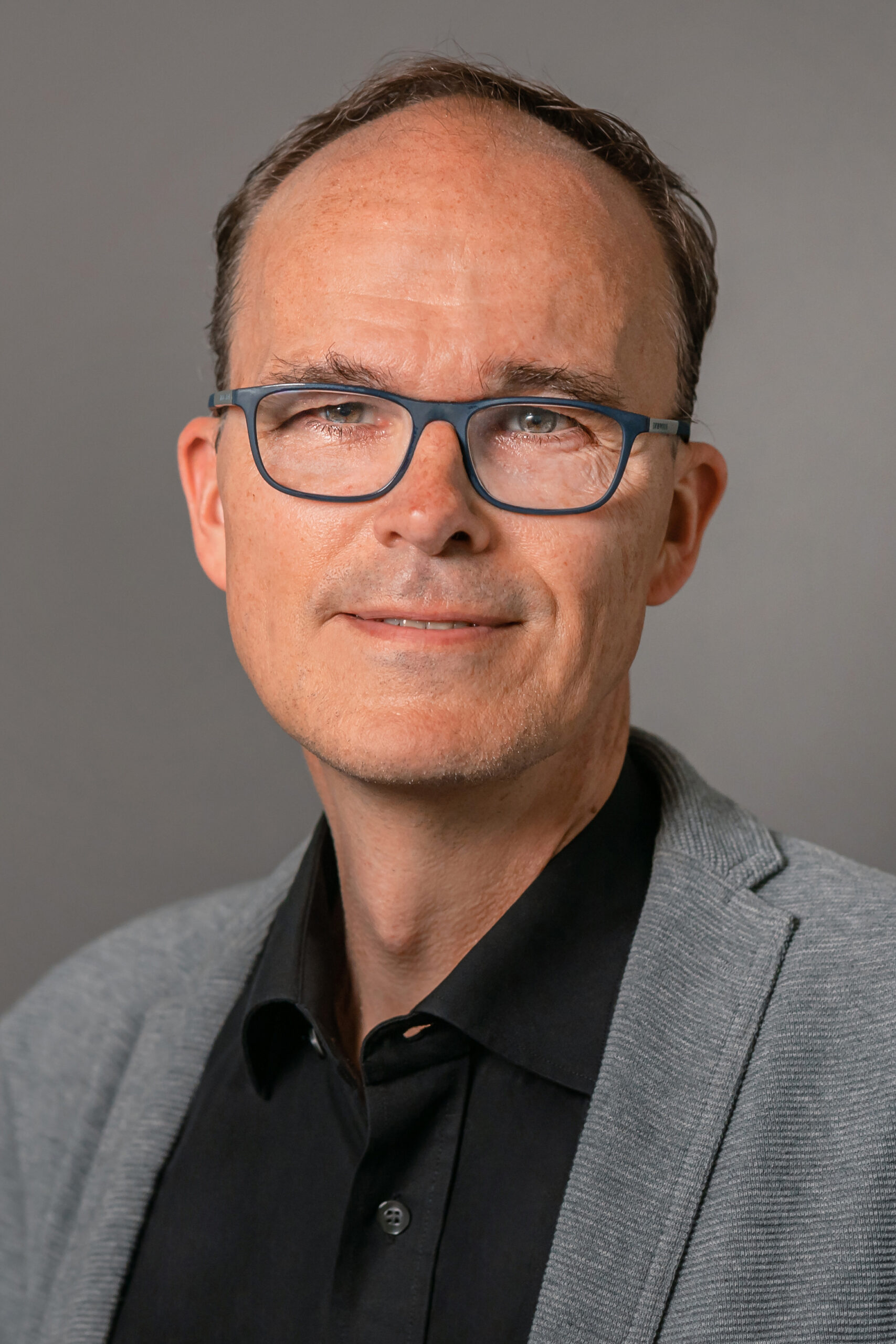 Dipl.-Ing. Jörg Wagner
Mr. Jörg Wagner is managing partner of INTECUS GmbH Abfallwirtschaft und umweltintegratives Management and has been associated with the company since 2002. He has been working as a consultant in the waste management industry since 1996. During this period, he held responsible positions in numerous waste management consulting and research projects. The focus of his activities is on projects of market analysis and projects of waste management consulting and expert opinions. As Managing Director of INTECUS GmbH, Mr. Wagner is involved in an intensive exchange of information and maintains close contact with experts, authorities and market players. As a member of the board of the Saxon Association for Environmental Management (SVU e.V.), he is also involved in environmental protection issues on a voluntary basis. He is a member of the technical committee "Recycling of Waste Paper" (RECO) of the Association of Pulp and Paper Chemists and Engineers (ZELLCHEMINGe.V.) and of the DWA/ANS working group KEK-14.3 "Mechanical-biological and material-specific residual waste treatment" of the German Association for Water, Wastewater and Waste (DWA). Since 2020, he has been a publicly appointed and sworn expert for waste management by the Dresden Chamber of Commerce and Industry.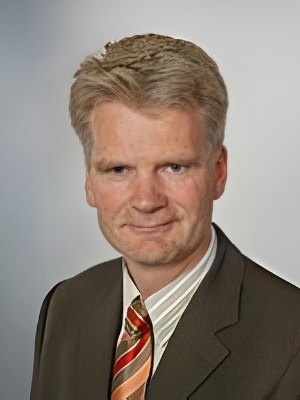 Dipl.-Geol. Roman Dinslage
Mr. Roman Dinslage has been managing partner of INTECUS GmbH Ingenieurgesellschaft für technischen Umweltschutz since 1993. His main areas of work are landfill planning and remediation as well as remediation and recultivation of contaminated sites. In addition, Mr. Dinslage has been active for several years in the development of renewable energy projects, particularly in the field of photovoltaics.
Waste management and environmental integrative management
Engineering company for technical environmental protection